Boyd Remodeling & Construction
Patio/Landscaping Remodel
Boise, Idaho
The Challenge
This home sits on a corner lot and had limited space to work with, making it difficult to get tools and equipment into the house. The homeowner had a number of design requests; the challenge was to fit them all in and make the space functional without it feel crowded. We also needed to find room for a water feature and firepit.
The Vision
The owners wanted a space that was comfortable, with room for entertaining groups of up to six people. They also wanted more privacy, a place to barbeque, add a water feature with a visual effect of fire, and new surfaces that incorporated granite and pavers. We also wanted to tie the interior design with the home's slate stone veneer exterior.
The Solution
Add a multi-height divider wall between the property and the street while adding a water feature that included LED lighting and a waterfall behind a linear fire. The wall incorporated the slate stone from the front of the house for continuity. An Equinox pergola was built with electrically powered, watertight louvers that covered the new BBQ. Patio landscaping featured mega block pavers, cedar tongue and groove, and low-voltage, dusk-to-dawn lighting.
The Results
The patio is now a 4-seasons outdoor living space that is comfortable, relaxing, and private, with plenty of space for relaxing in peace or entertaining family and friends.
Contact Info
Anthony Boyd
Boyd Remodeling and Construction LLC
208-412-5269
anthony@boydrc.com
Virtual Walk-Through
To view the Virtual Walk-Through, click on "360" to begin.
Use your mouse or finger to "walk" your way through the home.
Please note: There are multiple tabs within the window.
Find a NARI of Idaho remodeler or contractor for your next remodeling job.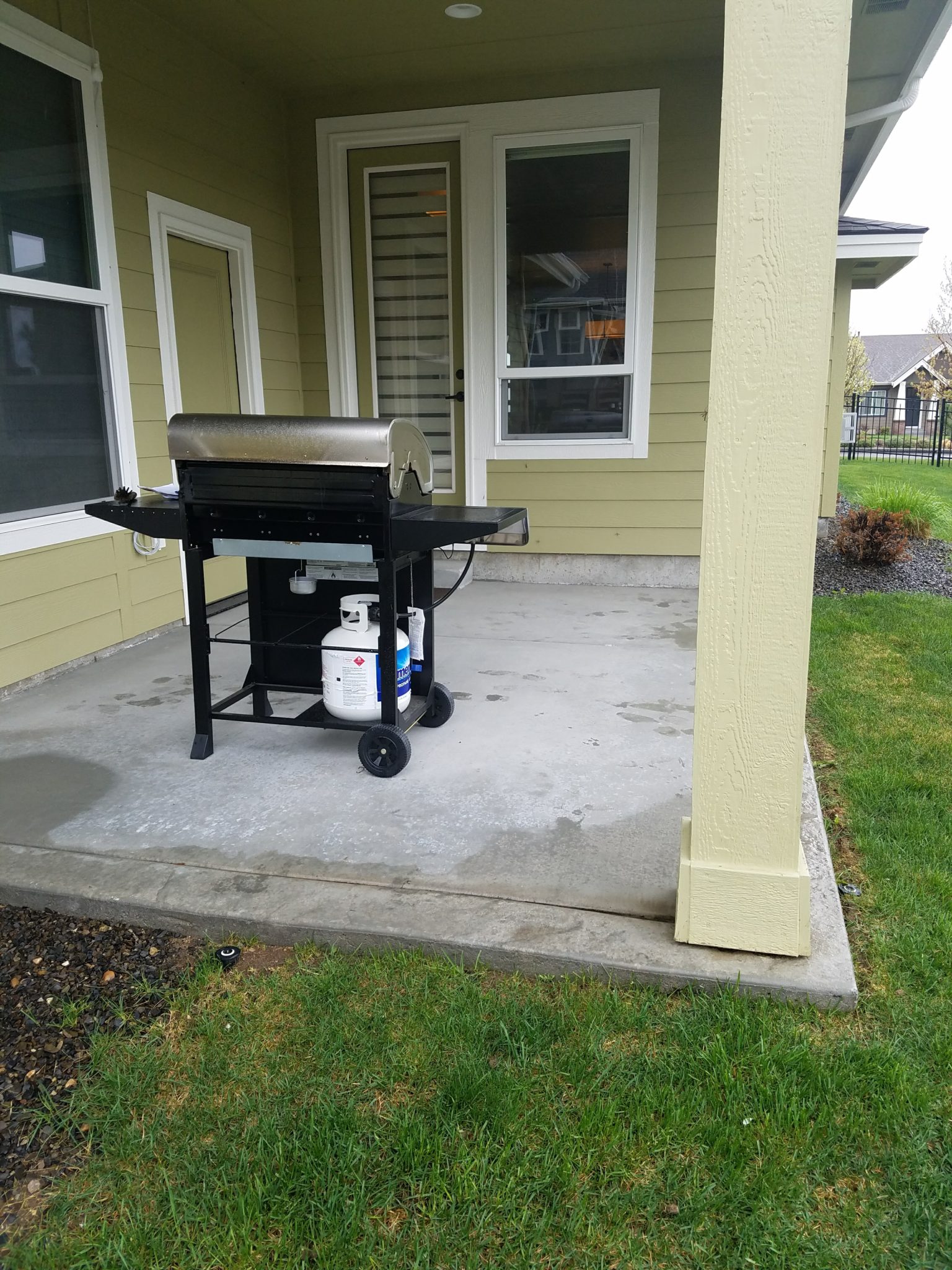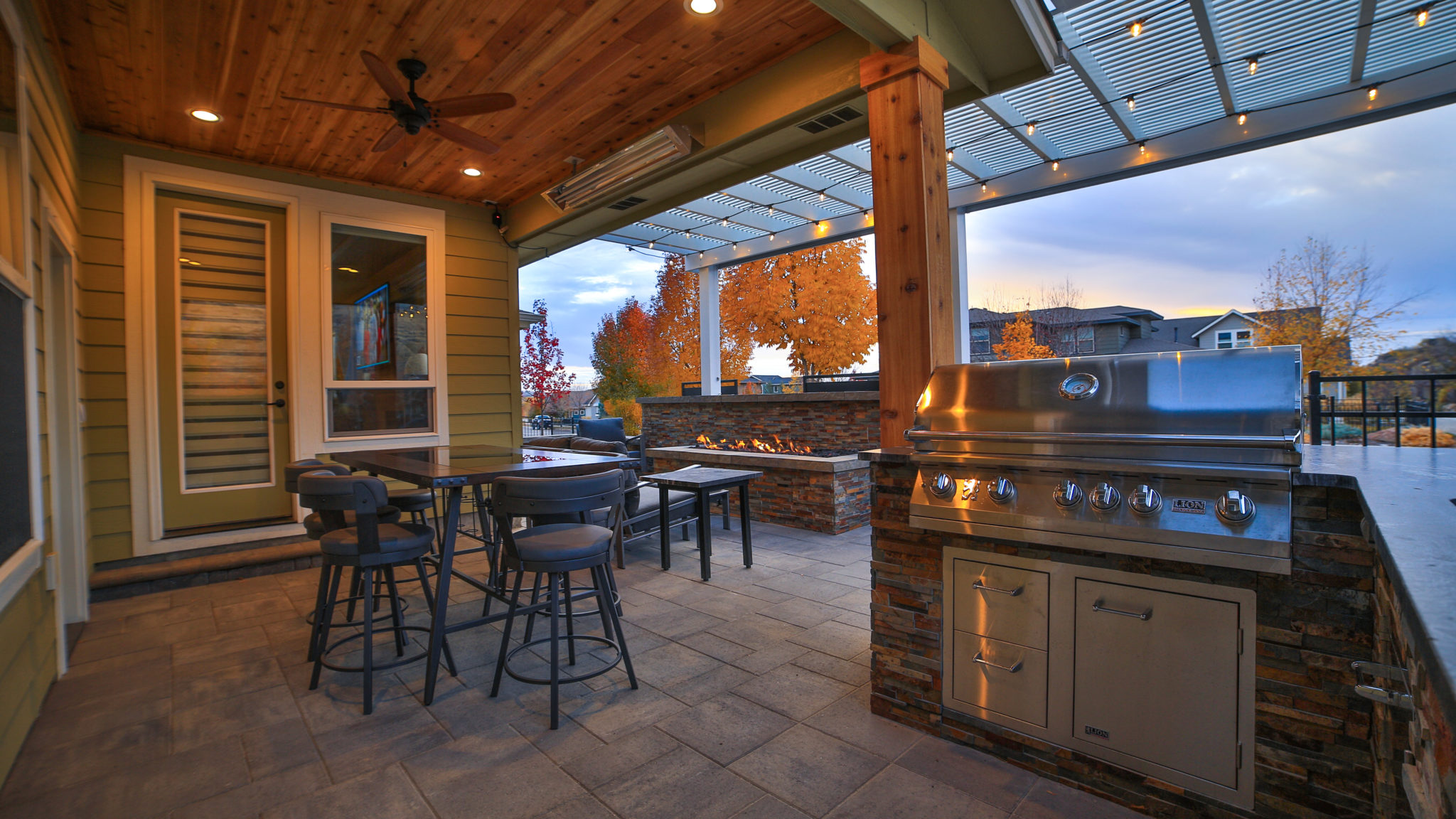 Find a NARI of Idaho remodeler or contractor for your next remodeling job.